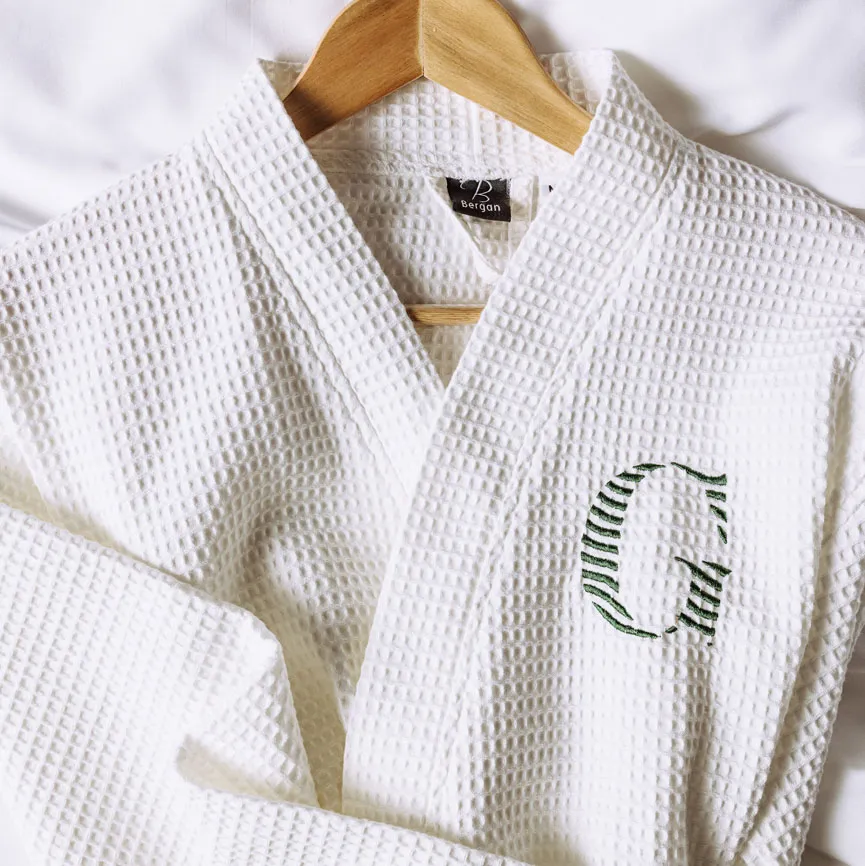 Spa by Sothys at Le Régina Biarritz
Discover la vie en rose at Le Garage where simple pleasures with friends or family are given priority in this unique setting on the Basque Coast. Nature provides the perfect backdrop for you to experience a beautiful getaway in this legendary seaside resort.
Now is the time to grant yourself the gift of sheer delight. Head to this spa hotel in Biarritz to unwind after a long walk along the sandy beaches, or a surf session. We offer our guests beauty and cosmetic treatments by accessing the spa of the specialized brand Sothys. The 5-star Hotel & Spa Le Regina and the Spa By Sothys in Biarritz offers you an exclusive treatment program in an elegant and cozy environment. Open the doors to the intimate and refined setting and get lost in a sea of tranquility in the hands of experienced therapists. Follow your own rhythm by selecting tailor-made packages in accordance with your unique needs and desires.
Spa Sothys Regina Hotel offers you signature body and facial treatments with regenerating and soothing properties – as well as full body massages, wraps and rituals for an exceptional moment of relaxation. A spa combining comfort and cutting-edge techniques, ideally located for a weekend getaway. Our masseuses rapidly release accumulated tension, rebalance energies, dislodge stress and treat your ailments with effortless expertise.
You can feel your body rejuvenate and your mind unwind with their expertise involving applied pressure, stretching and massaging with incredible precision, the sensational Sothys products combined with the skills of experienced practitioners offer you a carefree break. A wide choice of beauty treatments, including manicures and pedicures are also available. The Regina Spa By Sothys® consists of three cocoon cabins, two of which are designed for couples. The spacious hammam offers two zones with different temperatures for a guaranteed moment of relaxation.
After being immersed in a sensorial bubble of serenity, dive into Le Garage's outdoor swimming pool and enjoy the urban garden to return to your activities leisurely.
v