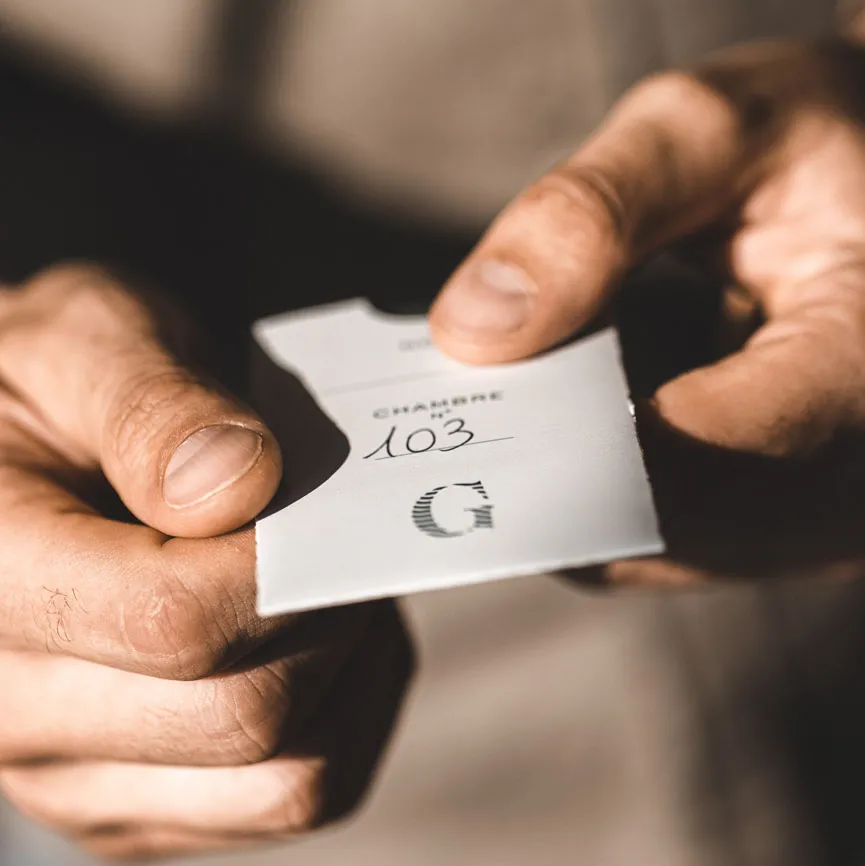 Seminars in biarritz at le regina
Le Garage Hotel situated in the city-centre of Biarritz is just 8 minutes from Biarritz airport and a 10-minute drive from the train station. This boutique hotel is the ideal place to work and relax in the south-west of France.
For the organization of seminars or business meetings, the Le Garage Biarritz offers functional, modern and elegant spaces at the Regina Biarritz Hôtel & Spa ***** adjoining the hotel. The facilities are specifically designed for your management committees and meetings but also for your team building events or cocktails. It is also possible to privatize the suites offering a panoramic view from the terrace of Le Garage to make an impression.
Two meeting rooms are available at the Régina Hotel & Spa in Biarritz: Golf and Aquitaine with a maximum capacity of 50 people in theater format. The Golf room has beautiful light and a view of the greens on Le Phare golf course (60m2). The Aquitaine room is ideal for board meetings and it has natural light and offers a break area which lead to the legendary central patio of the Regina.
Personalised support and tailor-made advice are offered in order to host successful events. All the necessary equipment to run corporate events is provided: a video projector and a 70-inch 4K connected screen, WiFi, a printer, a flipchart, a Nespresso machine as well as mineral water, notebooks and pens.
v
Since the creation of the LGV Atlantique, Paris is only four hours by TGV from the Basque Country. Air France flies to Biarritz in an hour and 20 minutes from Paris-Orly or an hour and a half from Roissy-Charles de Gaulle, as well as Lyon and other cities all year round. Three new routes have been opened by Volotea: Rennes, Lille and Strasbourg. Conveniently, the city centre is only ten minutes away.