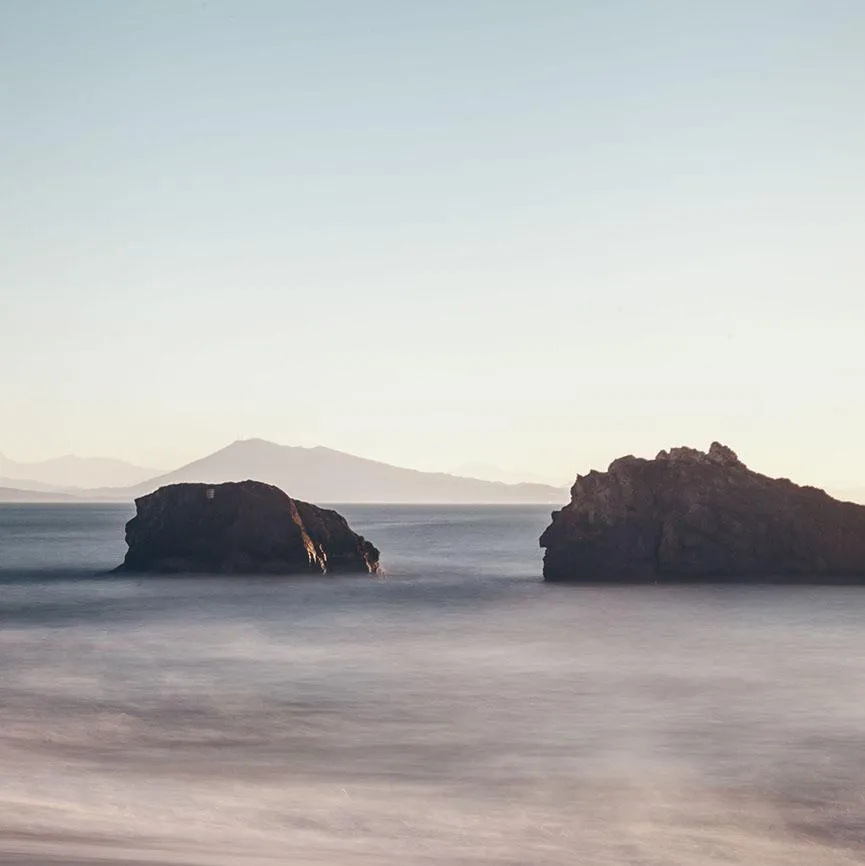 A special weekend in the Basque Country
It is incredible to live in south-west France. Take advantage of a Boutique hotel in the Basque Country to be immersed in the heart of nature, surrounded by breathtaking, mountainous landscapes and seascapes. The Basque Country is an enchanting holiday destination as it's anchored in rich traditions, renowned gastronomy and surf culture. In addition it's home to some of the world's most beautiful golf courses.
ituated on the seaside, the hotel is a stone's throw from Miramar beach and close to La Grande Plage and the Côte des Basques, world-renowned surf spots. While on holiday in the Basque Country, take the opportunity to immerse yourself in the joys of surfing Basque waves, as there is no shortage of surf schools along the coast. Many water sports are also available, such as stand-up paddle boarding. You will also appreciate the rocky beaches, the beautiful cove of Port Vieux and its many unique views of the ocean. The most beautiful Thalassotherapy Spas on the Atlantic Coast await you to recharge your batteries.
Biarritz is a charming city, its architectural style effortlessly seduce any onlooker. Go on walks to visit the must-sees like the Biarritz Lighthouse, the Rocher de la Vierge, the Villa Belza, The Cité de l'Océan and the Biarritz Aquarium (Museum of the Sea).
Going inland is the ideal destination for nature lovers and offers a range of beautiful hikes. Set off to climb the mythical summit of the Basque Country, La Rhune, by train or on foot (905 meters above sea level). Up there you will come across sheep and Pottocks, Basque horses, and enjoy the sublime panoramas over the entire Basque Coast and the ocean. The Don't forget to visit the picturesque Basque villages such as Sare, Arcangues, Espelettes, Ainhoa, Saint-Pée-sur-Nivelle, some have been classified among the most beautiful villages in France. The latter will allow you to make rich cultural and gastronomic discoveries.
Do not leave the Basque Country without crossing the Spanish border where you can enjoy tapas in Hondarribia or in the beautiful city of San Sebastian, which is also ideal for shopping. The Corniche road just before Hendaye unveils exceptional panoramas along the coastal route.