A history of mechanics and aeronautics
Le Garage Hotel is not named by chance. By the sea, between a golf course and the Lighthouse in Biarritz, Le Garage was an exclusive place that welcomed beautiful American cars belonging to guests from the Regina hotel, often under tarpaulin covers. Imagine the Belle Époque on the Basque Coast, vintage cars, the most beautiful Rolls Royces circulating in the city centre of Biarritz. An array of famous people delighted to be in the in the Basque Country in the Pyrénées-Atlantiques to enjoy the most beautiful sandy beaches including Miramar beach.
In the early 1900's,
André Moussières of the Regina Hotel ceded a part of the land to a merchant from Toulouse called Louis Bonneville, who had the Garage built for the Regina Hotel. In 1912 Le Garage was an old carriage shed which was later redesigned and enlarged to temporarily house the head office of the Biarritz Aero Club, the predecessor to the Basque Aéro-Club. It was taken over in 1930 by Robert Barenne, who turned it into a private garage to accommodate the stunning cars belonging to Regina Hotel guests. After the war, a mechanic permanently worked in the garage, who was also a mechanic at the flying club. The old Esso petrol station closed down towards the end of the1960's.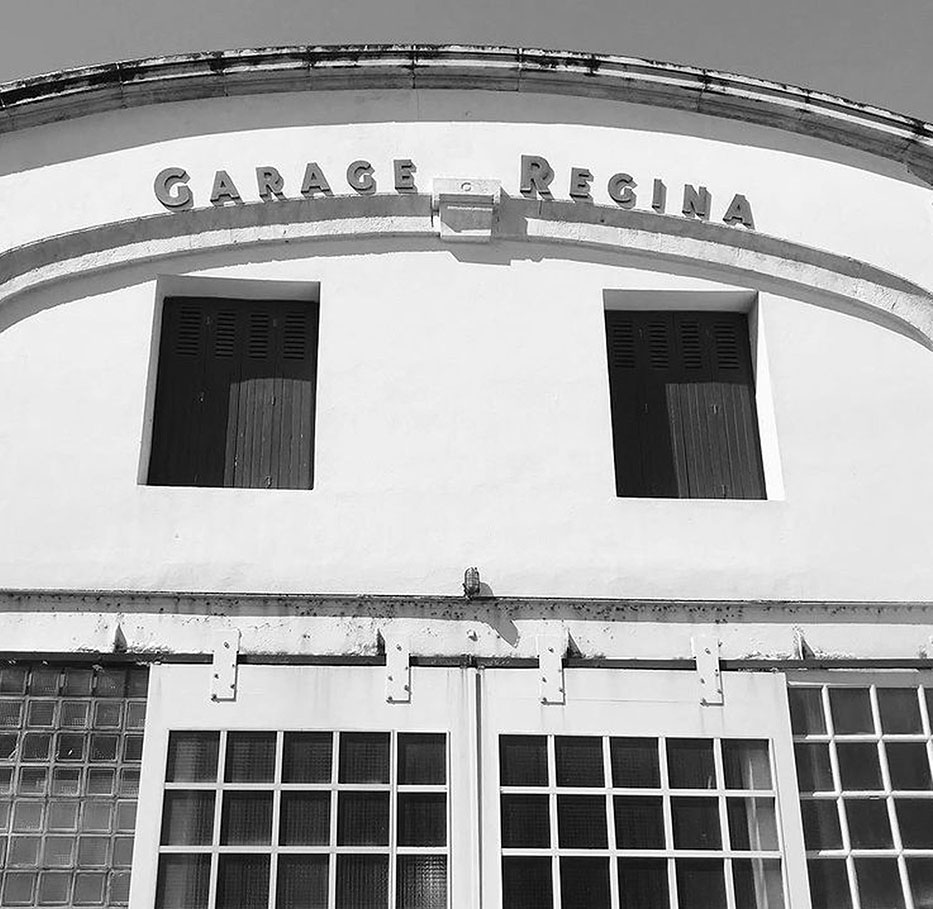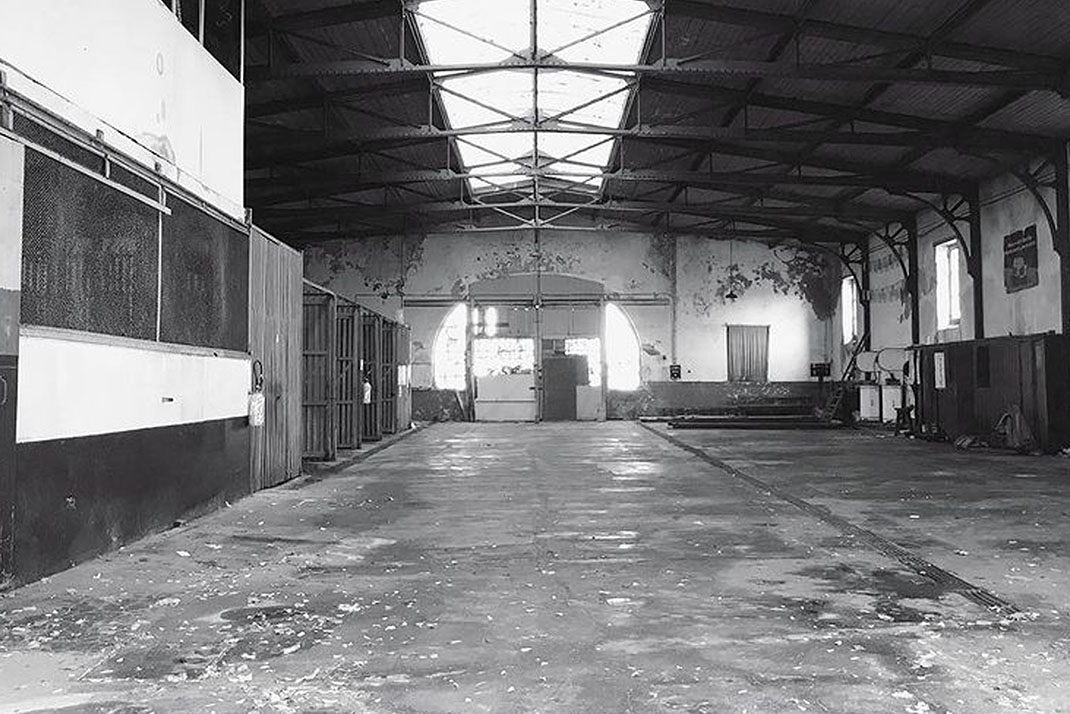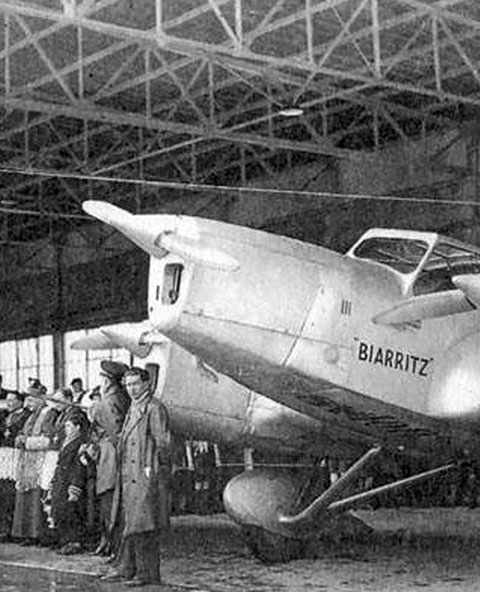 In the early 1980's,
some Gnome engine parts and flight instruments remained in the workshop lockers. These objects were entrusted to the Regional Aeronautical Museum of Angers. A total of 30 years passed following the closure of Le Garage's, during which this place, steeped in history, stayed it exactly as it had been left. Leaving enough time for the walls of the building, so close to the ocean, to absorb countless memories associated with the automotive and aeronautics era.
In 2018,
Street art had the golden opportunity to dust off the building and to bring it back to life when it opened to the public for the Colorama exhibition. Twenty artists used the 900m2 as a canvas for the theme: the color purple. In 2020 the idea of transforming Le Garage into a trendy design hotel in Biarritz was born. The renovation project took ten months to complete and it now offers exceptional accommodation in synch with the times. With a panoramic sea view, the eclectic environment radiates an unmistakable holiday ambiance.